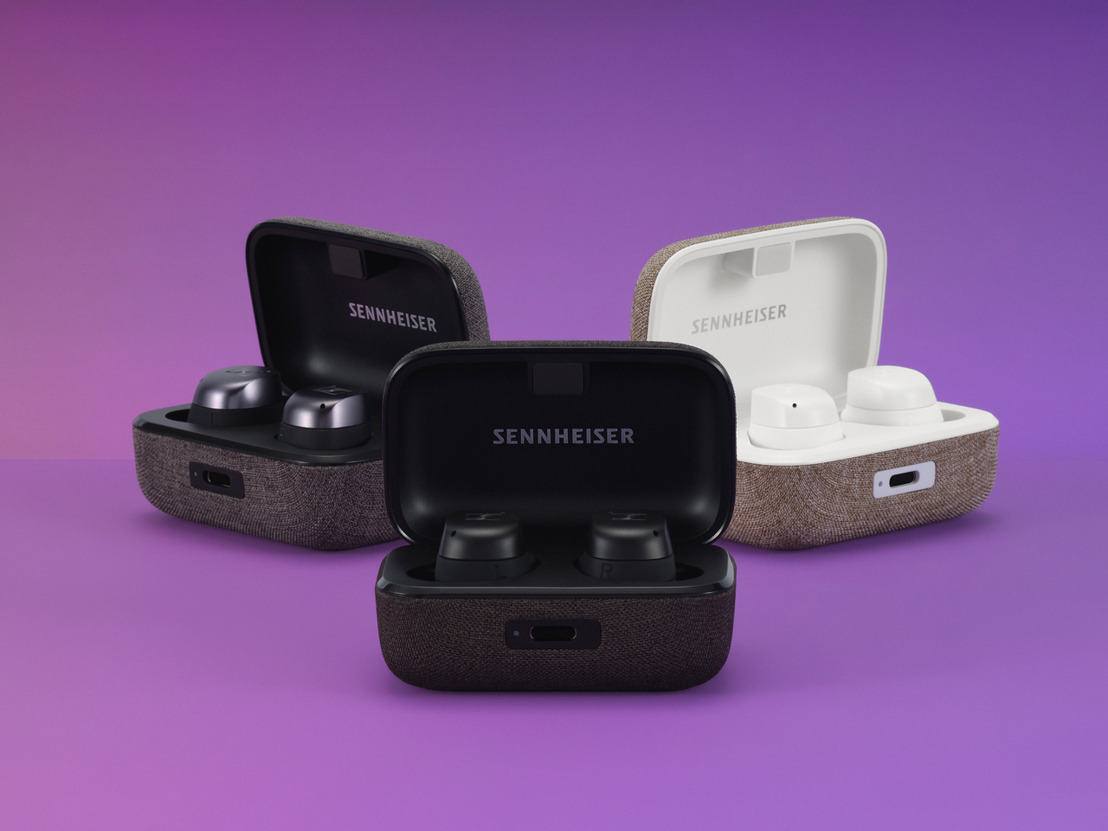 Turn Your Holidays Into a Winter Wonderland of Perfect Sound
Sennheiser's Holiday Gift Guide
Old Lyme, CT, November 8, 2022 - With the start of Fall, the festive and joyful Christmas season seems suddenly just around the corner. Times are flying by and to ensure for you having all your Christmas presents already secured and placed under the Christmas tree or in the stockings, it is wise to check early for great offers and unique Christmas gifts of high quality. That is where Sennheiser comes into the picture, to ensure the gleeful eyes and ears of your loved ones while opening their presents. So come along and be amazed at what this year's Sennheiser Black Friday deals have to offer.
Revel in the silent retreat of your favorite songs when you relax with the Active Noise Cancellation of the MOMENTUM True Wireless 3 after stressful holidays. Indulge yourself fully in the comfortable musical hearing session with the crystal-clear sound of the Sennheiser MOMENTUM 4 Wireless. And no matter if you want to enjoy "Home Alone" or "Die Hard" – with the new AMBEO Soundbar Plus you get the best sound experience out of your favorite Christmas movie.
​
​Get Inspired By Music Under The Christmas Tree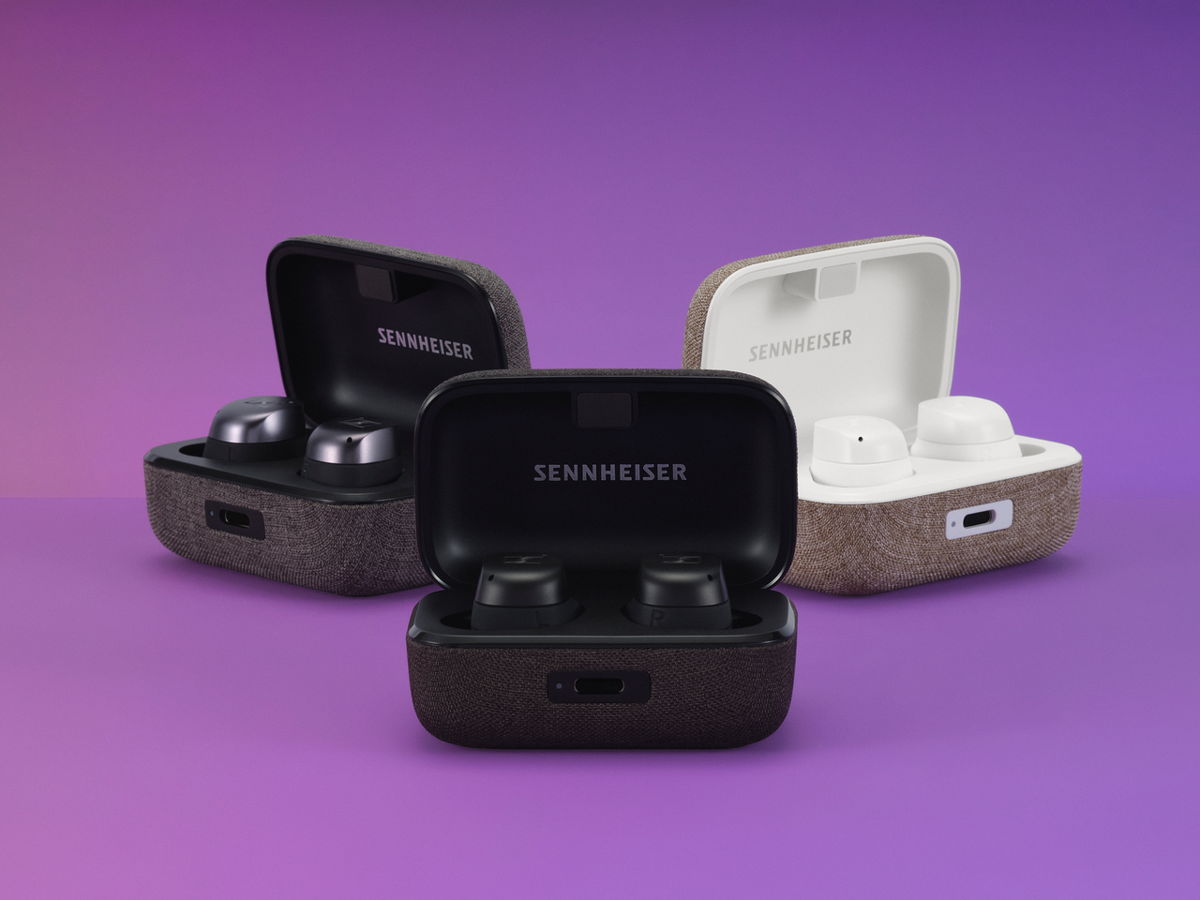 + Perfect sound thanks to the Sennheiser TrueResponse transducer
+ maximized wearing comfort thanks to the ultimate fit
+ Adaptive Noise Cancellation for your personalized undisturbed listening pleasure
+ up to 28-hour battery life, when you are driving home for Christmas
+ Available in black, white or graphite
​
​MSRP: $249.95 USD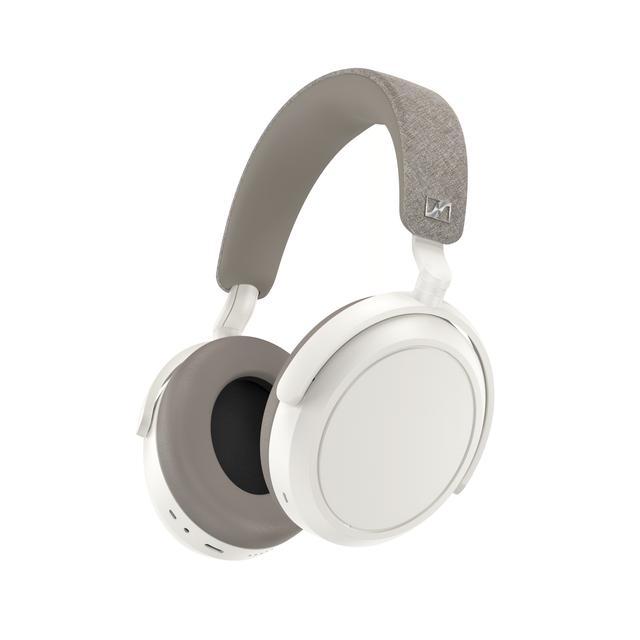 + Enjoy outstanding Sennheiser signature sound with the audiophile-inspired 42mm transducer system
+ Adaptive Noise Cancellation or transparency mode – decide how much of the Christmas buzz you want to blend in
+ unrivalled 60 hours of battery life
+ elegant design combined withmaximized wearing comfort
+ Customizable touch controls with the new Smart Control app
+ Available in black and white ​
​
​MSRP: $349.95 USD
---
Turn Your Living Room Into a Cinema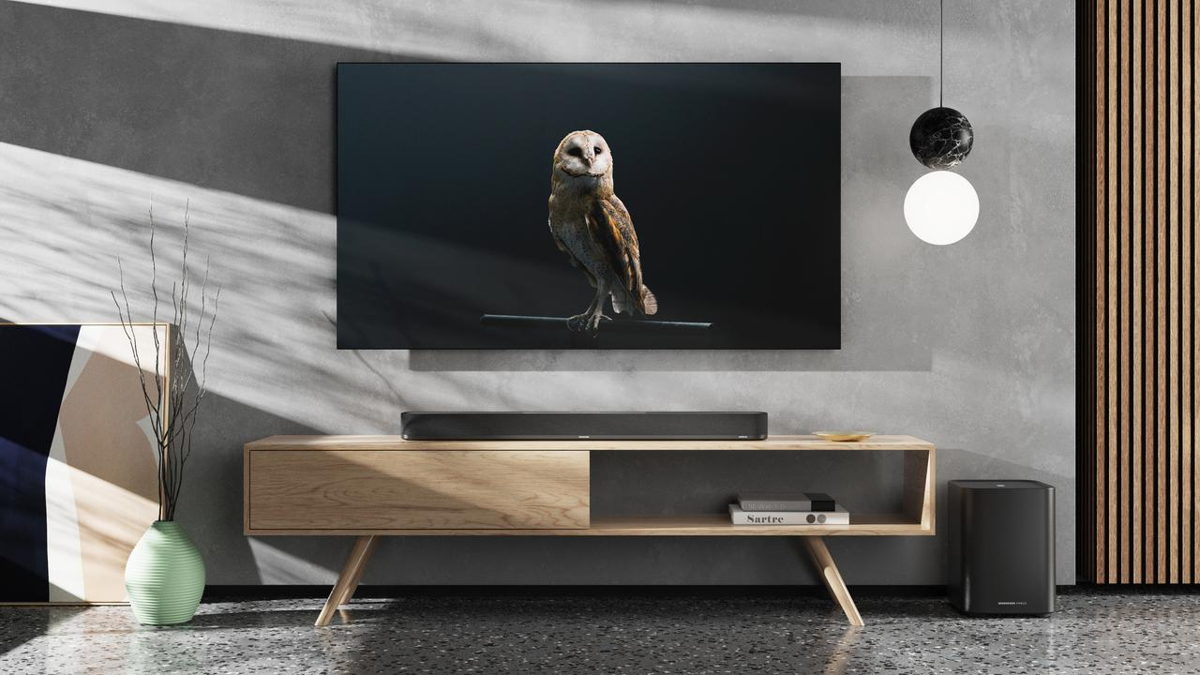 AMBEO Soundbar Plus + AMBEO Sub
+ 3D soundbar that creates immersive sound
+ optional subwoofer for unmatched thundering bass
+ outstanding room-filling sound and spatial sound processing, developed by Fraunhofer IIS
+ Automated room calibration tailors the sound to the room and fills it with the sound of your favorite Christmas movies
+ wireless connection with Spotify Connect, Apple Airplay, Chromecast, Bluetooth, and Amazon Alexa
+ Sleek design that fits perfectly in your home cinema set up
MSRP: $1,499.95 USD
---
Planning Ahead to Get Rid of the Christmas Pounds?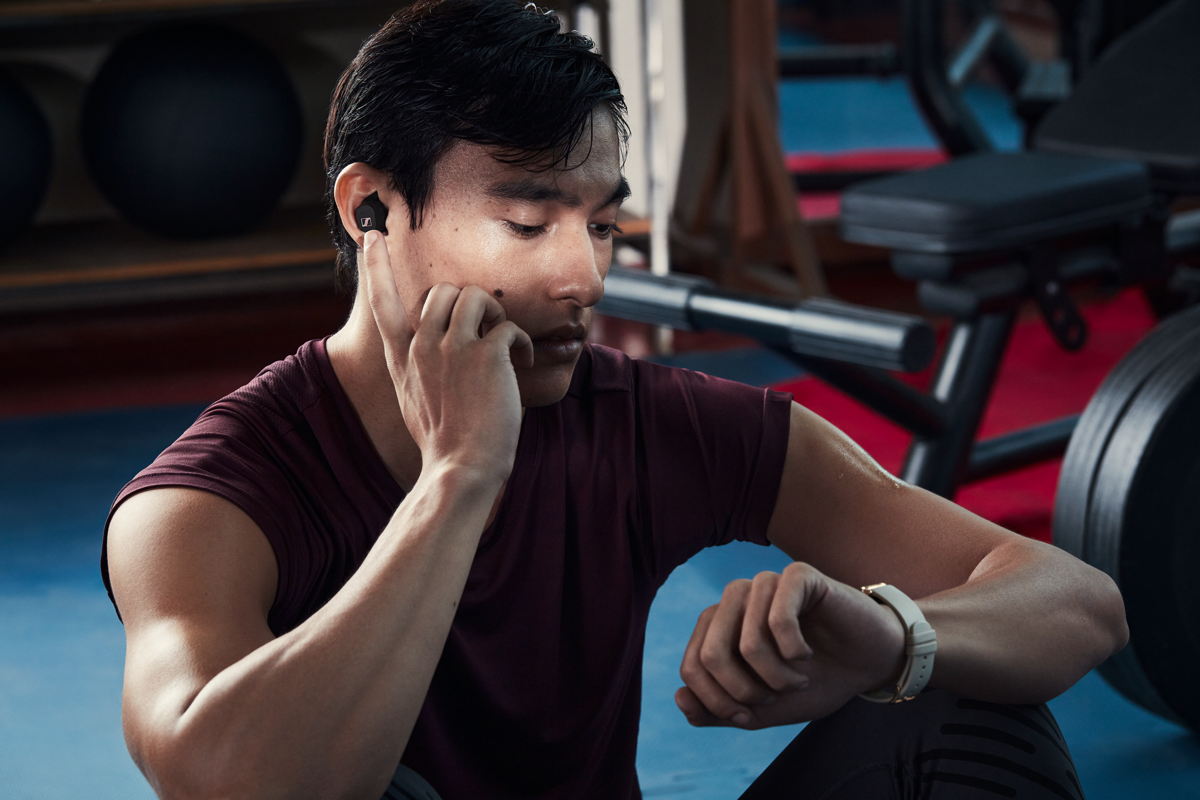 + Perfect sound for your work-out after the holidays thanks to the Sennheiser TRUE Response transducer
+ The Adaptable Acoustics feature lets you choose between open or closed ear adapters
+ Special sports-optimized robust design and perfect fit
+ IP54 Dust, splash and sweat resistance
+ Up to 27 hours of battery life for an extra-long work-out session
MSRP: $129.95 USD
---
Exceptional in Every Detail— The Perfect Gift for Music Connoisseurs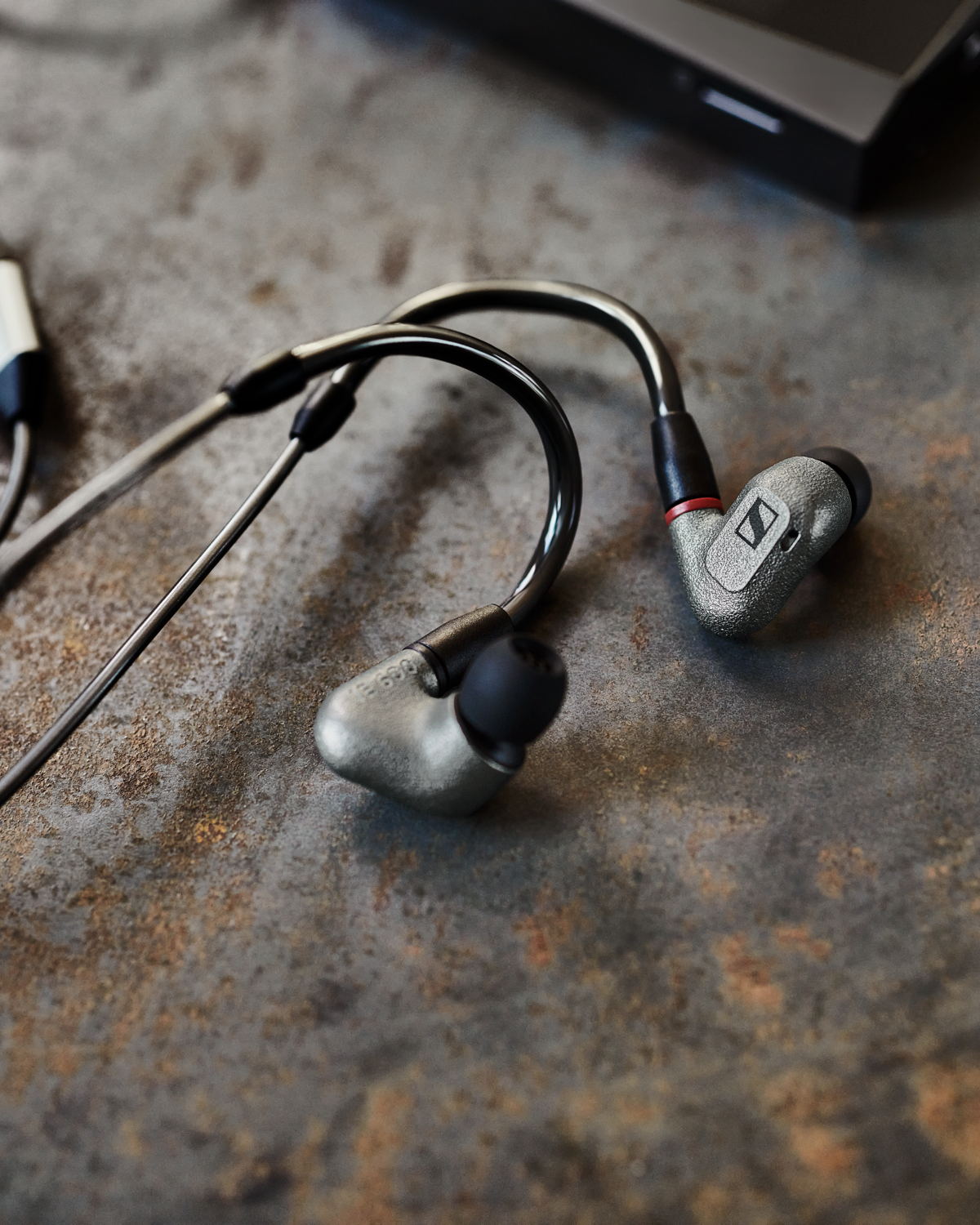 + Reveal music's finest details
+ 7-mm-TrueResponse transducer in an ultra-resilient ZR01 amorphous metal housing
+ Neutral tuning & fast, accurate bass for a crystal-clear hearing experience
+ Perfect level of combined wearing comfort and sound ​ ​ ​ ​ ​ ​ ​ ​ ​
MSRP: $699.95 USD
---
Experience TV Like Never Before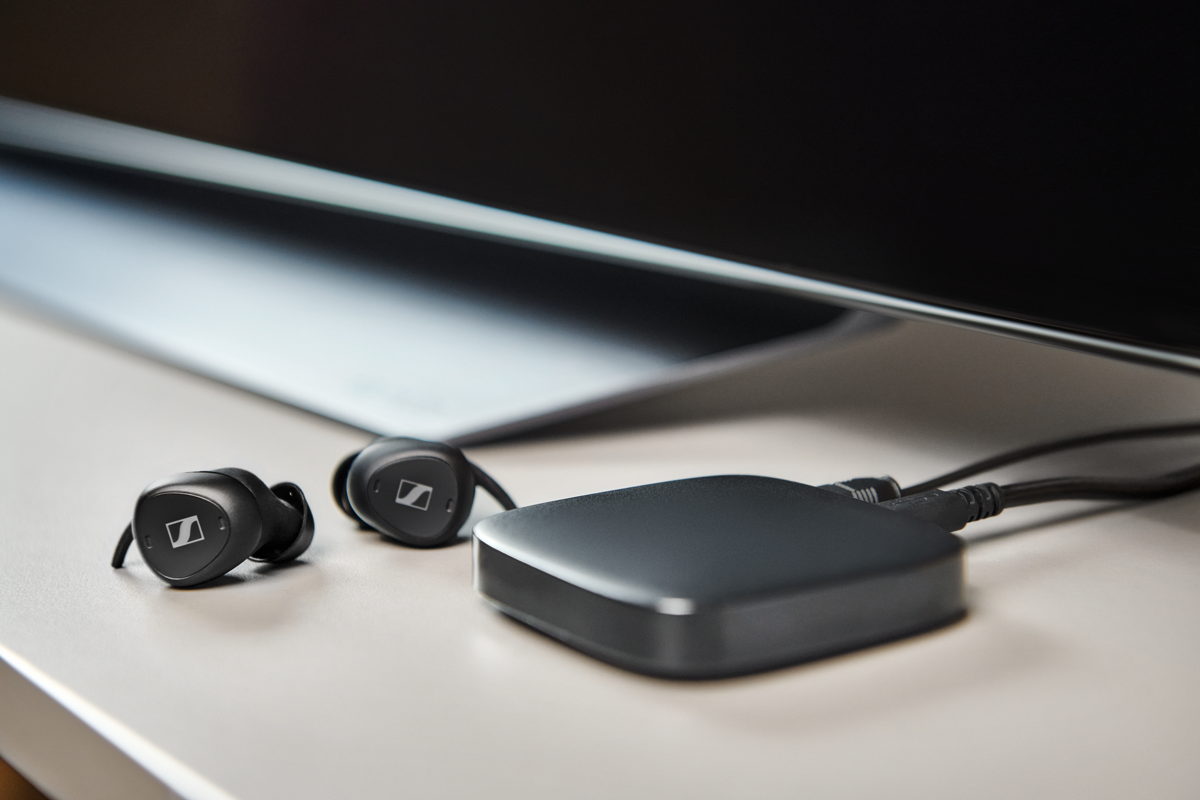 + Excellent speech clarity
+ Ambient awareness to have a wonderful time on Christmas eve with your family
+ Superb and comfortable fit for long TV sessions
+ Connect with any TV via TV Connector transmitter or via Bluetooth with mobile devices for media streaming
+ Easy setup with the improved TV Clear app
+ Pair as many Bluetooth earbuds with the connector at once as you please
MSRP: $399.95 USD
---
About the Sennheiser brand ​
We live and breathe audio. We are driven by the passion to create audio solutions that make a difference. Building the future of audio and bringing remarkable sound experiences to our customers – this is what the Sennheiser brand has represented for more than 75 years. While professional audio solutions such as microphones, meeting solutions, streaming technologies and monitoring systems are part of the business of Sennheiser electronic GmbH & Co. KG, the business with consumer devices such as headphones, soundbars and speech-enhanced hearables is operated by Sonova Holding AG under the license of Sennheiser.
---

Shelby Coppola Account Manager, Hummingbird Media, Inc.

Jeff Touzeau Public Relations, Hummingbird Media, Inc.

Ashley Kinchen Account Manager, Hummingbird Media
---